(Elizabeth Rosina Cross)
Born 29th April 2010
Age TWO years
---
Christmas Time in December 2012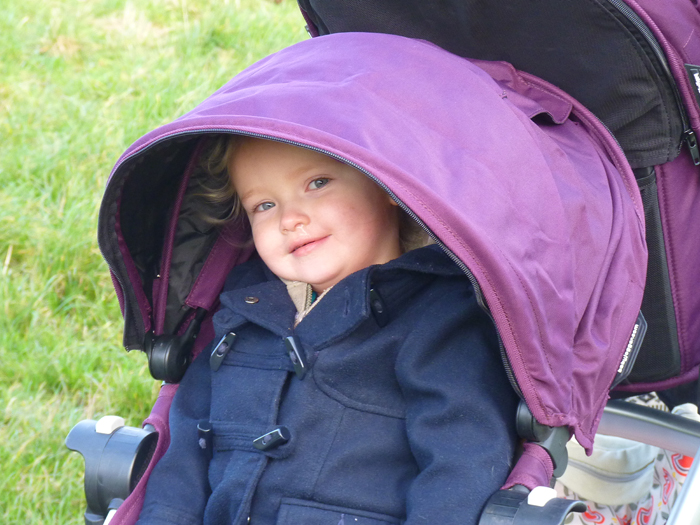 Out for a "walk" near Grandma and Granddad's house.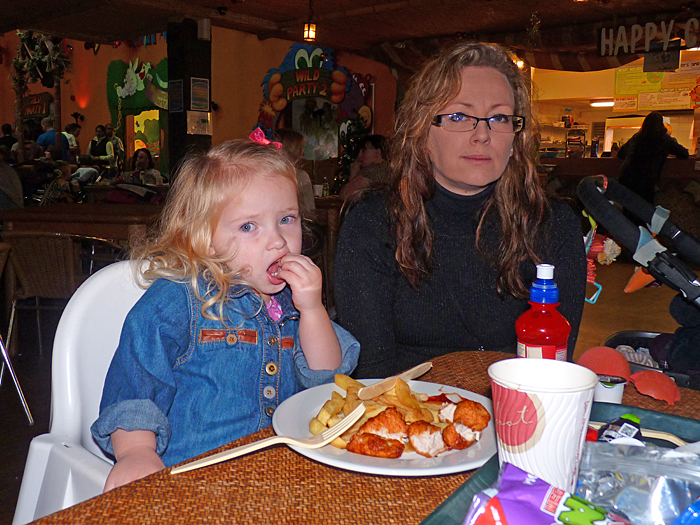 I'm having lunch at the "Wild Thing" indoor park,
which I am told is near Christchurch in Dorset.
---
December 2012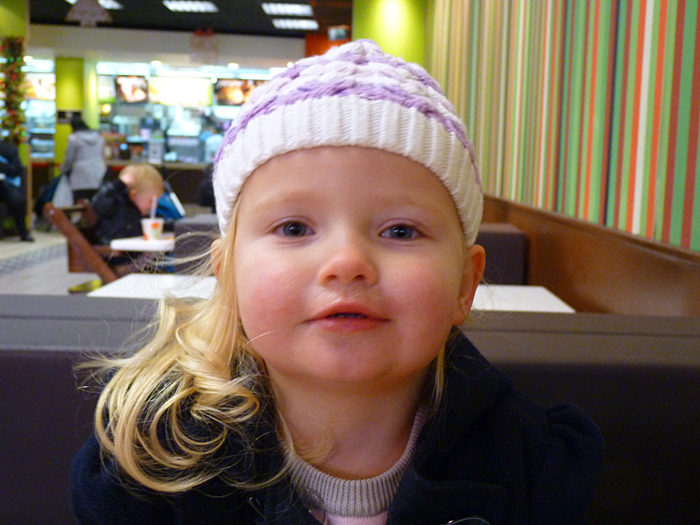 Enjoying a nice meal at McDonalds in Weston.
---
October 2012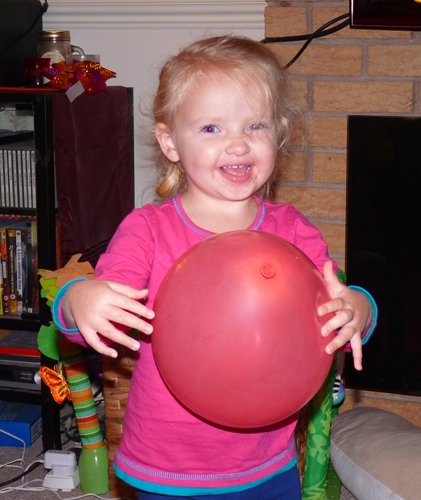 I'm having fun with my balloon.
---
August 2012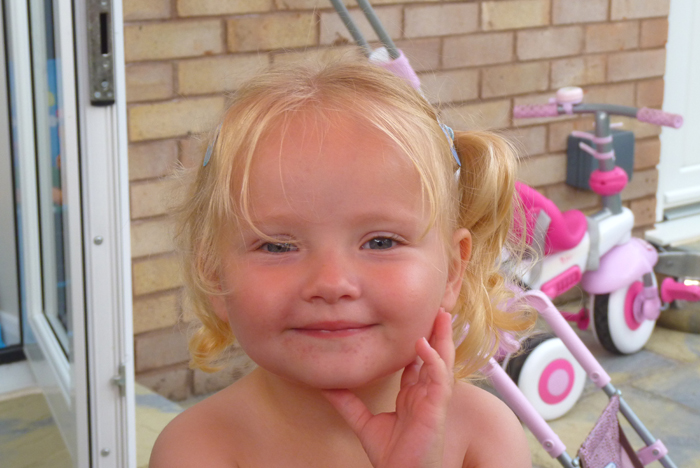 Playing in my garden. It must have been a hot day!
---
June 2012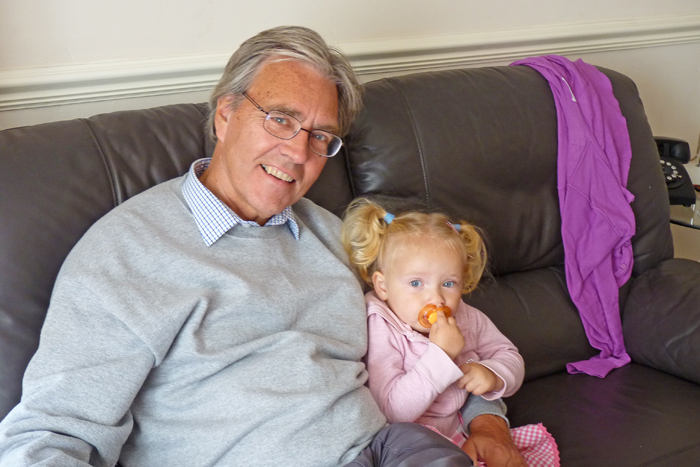 With my granddad who was visiting my house for the day.
---
May 2012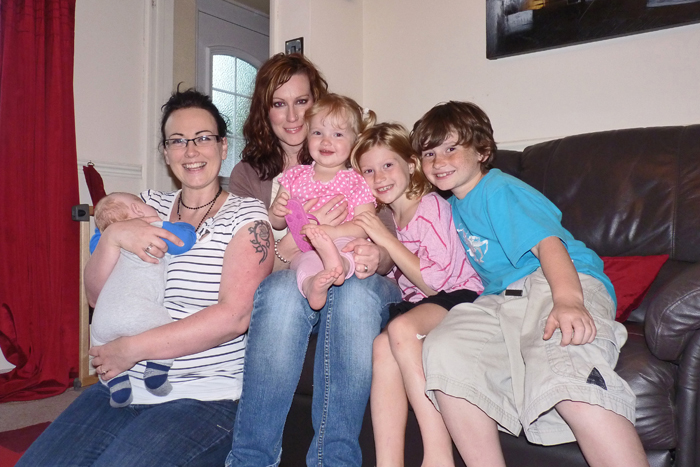 With my aunty Amanda and cousins Isis and Eligh visiting from the USA
Copyright: Elizabeth Rosina Cross © 2012
Photography by Mike Smith
mjs@onlineweb.com